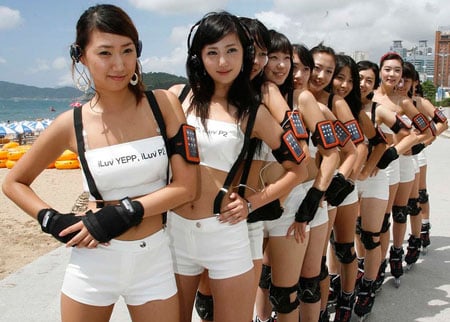 Okay...so I've collected a few different remixes of
Animal Collective
's track "My Girls" off their recent release
Merriweather Post Pavillion
. I know you're curious don't lie...go ahead and get it over with!
My Girls- Mexican with Guns Remix
(courtesy of
Penned Maddness
and personal fav)
My Girls -Dave Wrangler Remix
....more of
Dave Wrangler remixes here
My Girls-Frankie Knuckles vs Animal Collective Mashup
Which one is your favorite? That is IF you have one.